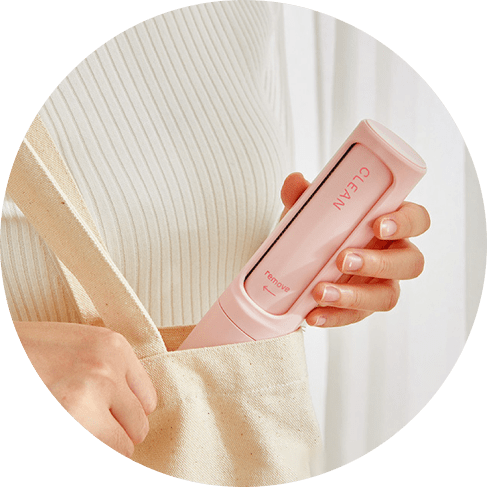 Clean and beautiful
Having a pet is an amazing thing. A reliable friend, a trusty companion, and a source of joy and fun. But it comes with some things. One of them is FUR. Fur on your clothes and furniture, sometimes even in the food. What can we do with it?
Get a fur remover and enjoy the cleanliness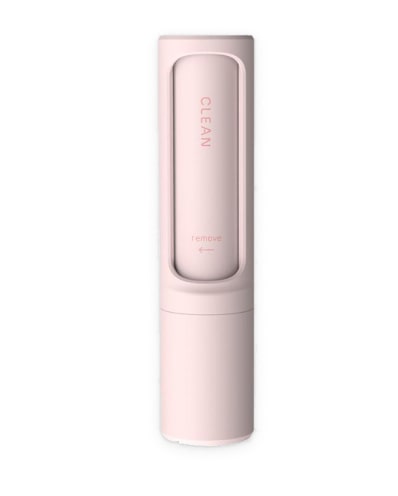 Eco-friendly and pocket-friendly
You don't need to buy any additional things for this remover. Just assemble it and clean stuff up! The only waste from this process will be the fur, no sticky paper or anything else.
Take it anywhere
7.08'' long and 1.57'' wide, it will fit in any pocket or a bag. Enjoy clean clothing anywhere you are. Do you need to help your friend out? Sure!
Always neat and clean
Forget about the annoying fur that stays on stuff no matter how much you clean it up. The only thing this remover will do is get rid of the fur. There will be no waste, and no further expenses. Purchase it, unpack it, and use it! It is not to be missed.