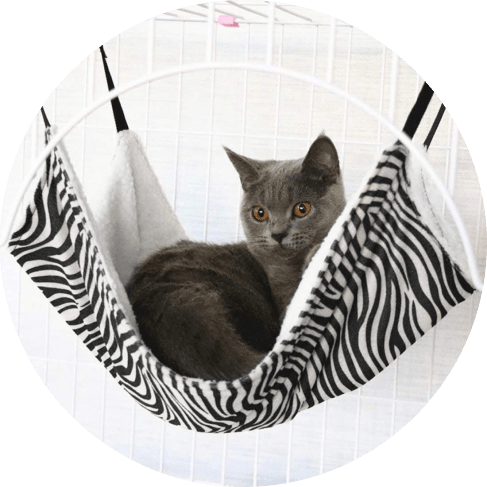 Do you want to get something special for your cat? A cat hammock?
Your pet is deserving of his or her own hammock!
Cats are known for getting into unexpected locations that are inconvenient for others.
Make a special place for your pet and let them rest comfortably on this magnificent hanging bed.
Cat hammock specifications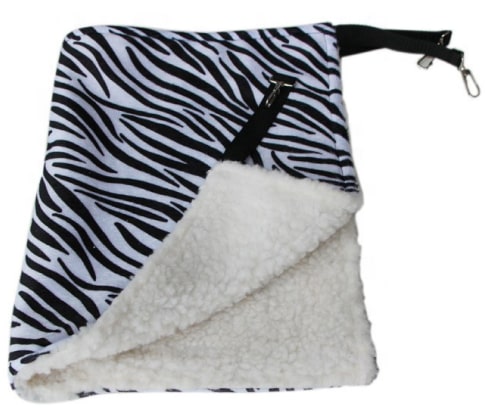 The details
An exquisite Zebra pattern for your graceful kitten. Made out of high-quality plush and Berber fleece materials.
Size is around 20.8" x 13. 8". Weight approx: 3.9 ounces.