A night walk
like never before
Increase night visibility while adding a glow to your beloved pooch with our LED Dog Leash. Through fog to rain, know where your little loved one is for safer walks in less-than-pleasant weather conditions or during the night.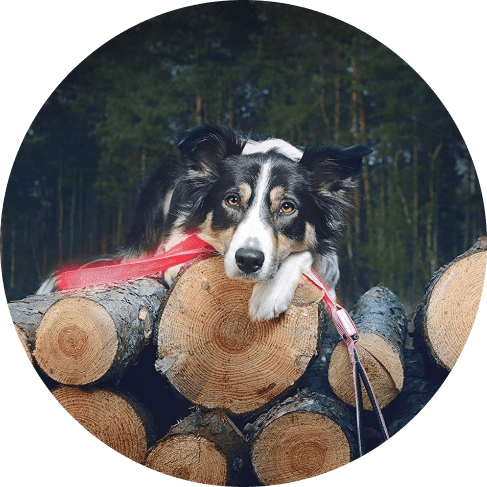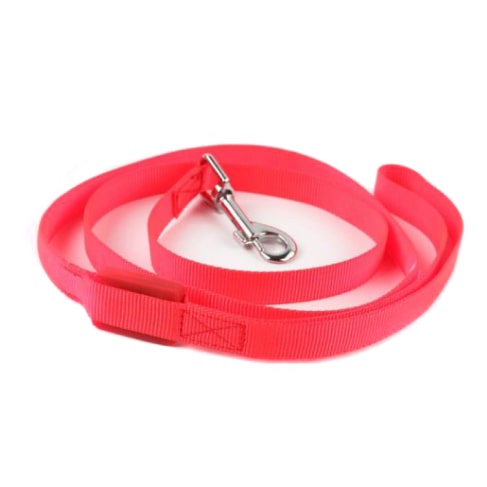 The center of attention
(for all the right reasons)
Whether at a crowded park or along a canyon roadside, our LED-powered leash ensures all drivers and people can see your dog. Attract attention from other pet owners — and ensure on-the-road travelers see your dog in dark conditions.
Fun light effects
A push button on our leash takes your light game from a solid light to an eye-catching flashing light with just one click.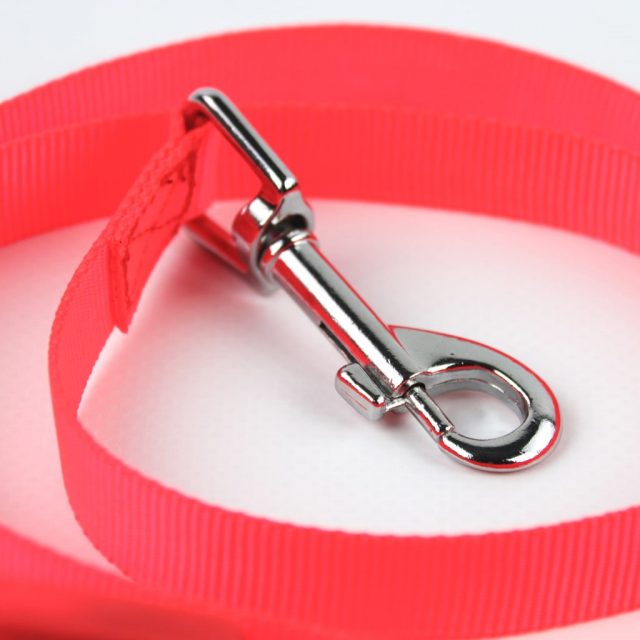 Hours of brightness
for hours of use
Two CR2016 batteries are included for functionality, estimated to bring 60 – 80 hours of light. Take your dog on endless walks with this alluring leash for peace of mind.