No more annoying fur
Use this remover to get rid of your pet's fur
Undoubtedly, pets are a man's best friend. But occasionally, the fur they leave behind can be bothersome and VERY difficult to remove. This pet fur remover is useful in those situations.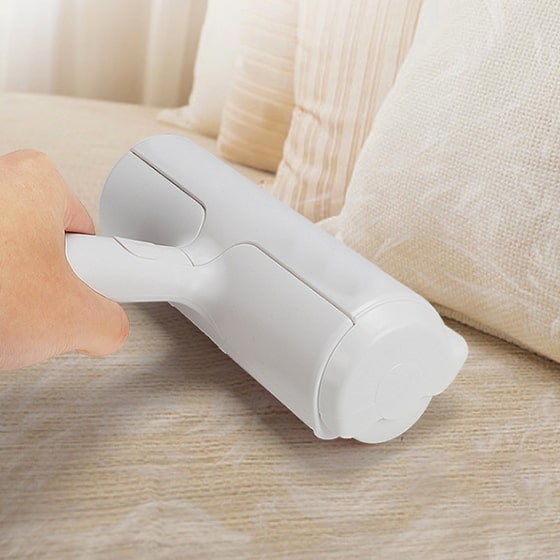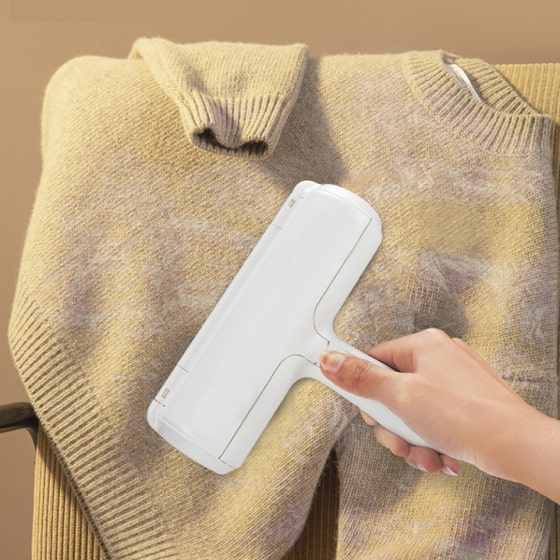 A sustainable solution for a common problem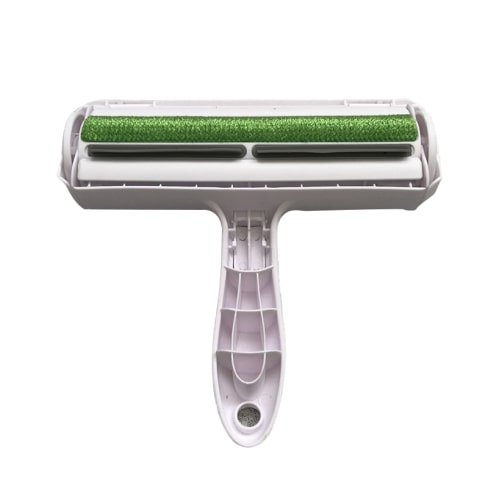 Wasting no time, groom your pet's fur.
Forget about using normal rollers with non-recyclable sticky paper. You don't need to buy anything else; this remover tool is waste-free (apart from the fur). Assemble it and use it instantly!
Easily portable
You may take the pet fur remover with you everywhere you go and clean your pets, thanks to its 10.58 oz weight and dimensions of 7.48×7.87×1.96 inches.
Clean at all times
Forget about the annoying fur that won't go away despite your best efforts. Enjoy tidy, fur-free apparel, furnishings, etc. This remover will only remove the fur, nothing more. Replaceable parts, no waste, and no further purchases. Purchase, unpack, and use are all there is to it! Avoid missing it.