Soft, strong, and so easy to use
This product gives pet owners immediate access to their dogs no matter where they are. With just a flip of the wrist, you can go from bathing tub scrubbing to cleaning dirty paws like never before.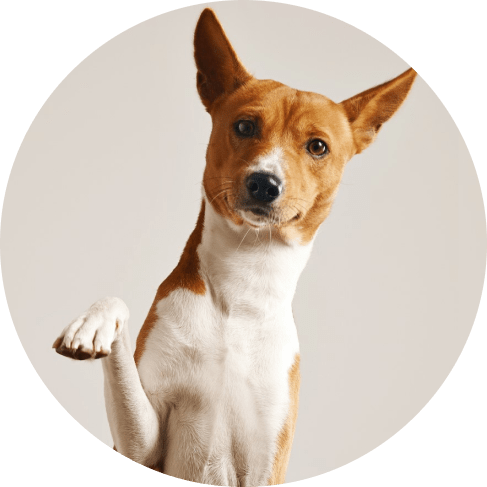 An effective way to keep your dog and house clean
Perfect grooming solution
For bathing and grooming
When the bristles are flipped out, the glove brush is perfect for bathing and grooming your companion.
For removing dirt & mud
When the bristles are flipped in, the paw cleaning cup is perfect for removing dirt, mud, sand, ice from paw pads and in between their toes.
Convenient silicone bristles
The silicone material bristles are the perfect texture for all your dog's grooming needs, and they won't cause any discomfort to your dog.
Soft yet durable material
This reversible glove is made from silicone that's soft enough for grooming, but strong enough to remove stubborn dirt from your dog's paws.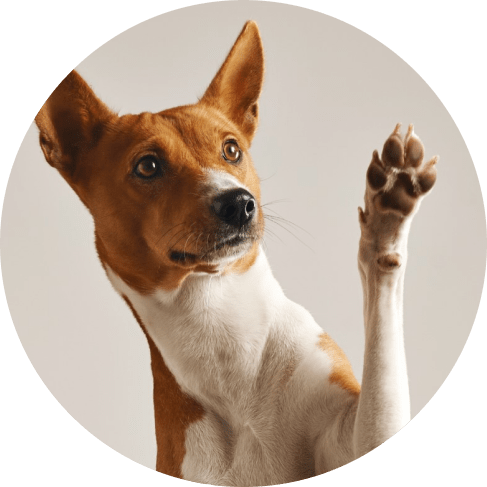 How to use the paw cleaner?
To use the paw cleaner cup, add water (shampoo is optional) to the inside of the cup. Put your pet's paw in the cup and move it in a rotating motion as well as up and down in order to thoroughly clean it. When your dog's paw is clean, gently dry it with a towel.
About Jojo Modern Pets
Jojo Modern Pets started with the idea that people want beautifully designed pet products that match their home.
JoJo Modern Pets has great offerings for small boutiques and regional pet chains. We provide the basics with a unique twist and something people can't find other places. We can pre-ticket some items with your brand or help you source products you know your customers will love.
JMP is stocked with domestic inventory at our warehouse in Illinois. We work with customers to do it "their way." Case packs, moqs and pricing that makes sense for independent stores. At JoJo Modern Pets we pride ourselves on making our customers more money.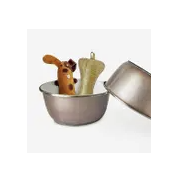 Designed In
Oswego, Illinois