For the classy canine
All doggie divas should have this fancy Black and White Nylon Ribbon Collar for special occasions… Ah, the drama of black and white goes to all the best places when doggie wears this collar! Any black tie or little black dress occasion that requires your pup's presence also will be enhanced when you place this dressy nylon dog collar on your furry sidekick!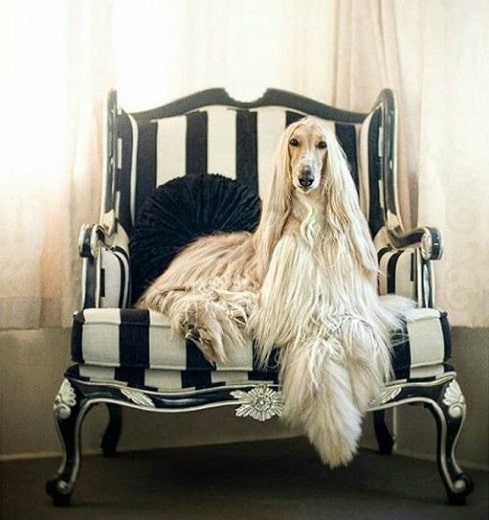 High quality meets high fashion
This fancy pet collar is sure to impress
D-ring for leash and tags
Attach a fancy leash or lead to the silver metal D-ring and watch as heads turn when the two of you make your entrance!
Fits medium size dogs
Medium size will fit pet necks between 10 and 18 inches, so all dogs can participate in those very special occasions.
Black snap closure for easy on and off
The black plastic snap closure with adjustable slides makes the fit just right for your pooch's fuzzy neck.
Nylon fabric with sturdy interfacing
This 1″ wide pet collar has superior quality and is made of durable nylon with an excellent ribbon overlay.
Proudly made in the USA
This collar is lightweight and features high-quality webbing flexes which conform around the neck of the dog. It also has a sturdy quick-release buckle and holds even the strongest dog in check. These locally made collars are equipped with military-grade hardware and held to the highest standards of quality and durability.
About Mirage Pet Products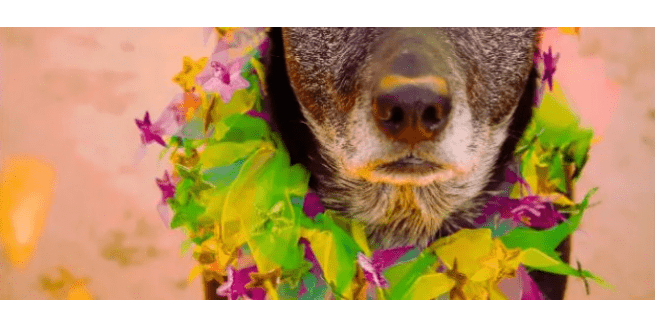 Mirage Pet Products got it's origins in El Monte, California in 1957 at a belt factory. A belt customer brought in a dog collar and requested that the belt factory add some crystals. The rest is pet industry history. Six generations of family have helped make Mirage Pet Products what it is today. Focusing on quality over quantity, we make as much as we can in our small factory in southern Missouri and we sure have a lot of fun while doing it!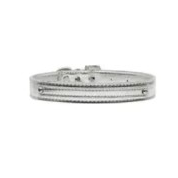 Designed In
Mount Vernon, Missouri