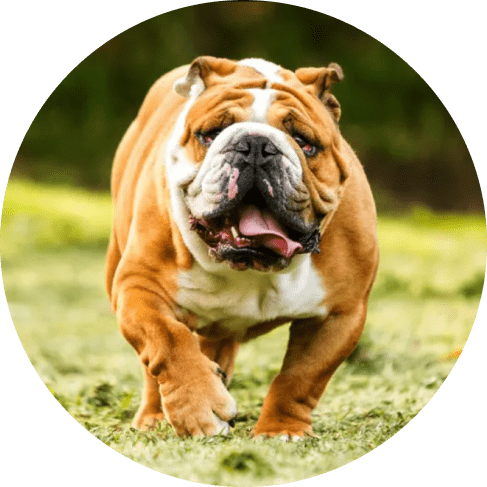 Protect your pet in
stylish way
This 3/8″ wide adjustable dog collar features a galactic-themed array of spiral galaxies and stars in neon colors. This collar, made of durable nylon for your pet's comfort, comes with a high-quality ribbon overlay design.
Reliable for everyday use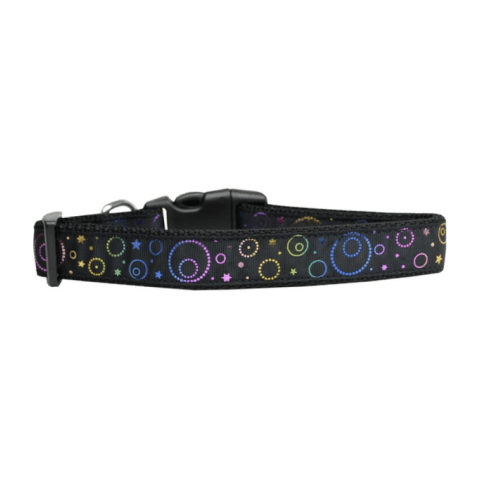 Designed for a comfortable fit
Fits neck sizes from 10" to 14". This fabulous collar features a heavy-duty adjustable slide for the ideal custom fit, which makes it a perfect accessory for both adults and growing animals.
Safety & convenience
Features a high-quality metal D-ring that seamlessly attaches to any leash. It includes a buckle specifically designed to break away in the event that your pet becomes entangled while wearing it.
How to determine your pet's neck size
Measure around the center of your dog's neck where the collar sits using a tape measure. If you do not have a tape measure, you may use this method with a piece of string and lay it next to a ruler or yardstick to get an idea of his or her neck size. There should be no room between the measuring tape and the neck, but the tape shouldn't be pulled around so tightly that it's choking your pet. Add 2 inches to the measurement to determine your dog's neck size.
About Mirage Pet Products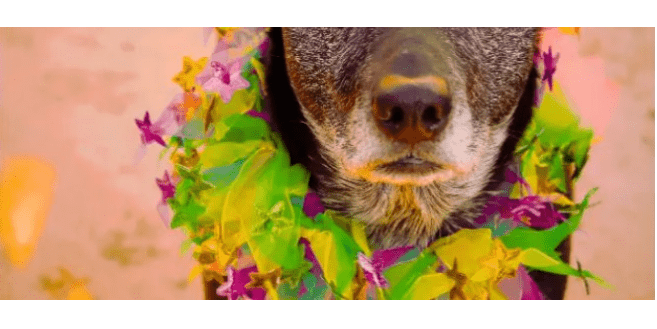 Mirage Pet Products got it's origins in El Monte, California in 1957 at a belt factory. A belt customer brought in a dog collar and requested that the belt factory add some crystals. The rest is pet industry history. Six generations of family have helped make Mirage Pet Products what it is today. Focusing on quality over quantity, we make as much as we can in our small factory in southern Missouri and we sure have a lot of fun while doing it!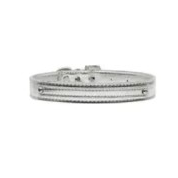 Designed In
Mount Vernon, Missouri