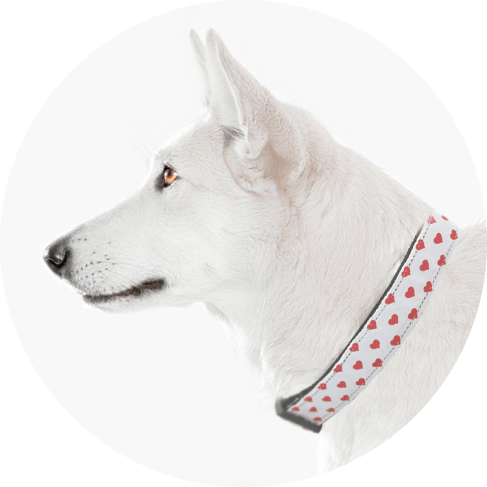 Your ball of fur will love this collar
Sightseeing around the backyard or taking in the great indoors? Whether your pet goes outside or is indoor only, this collar combines comfort and safety for every furry sidekick.
Make your baby the star of the block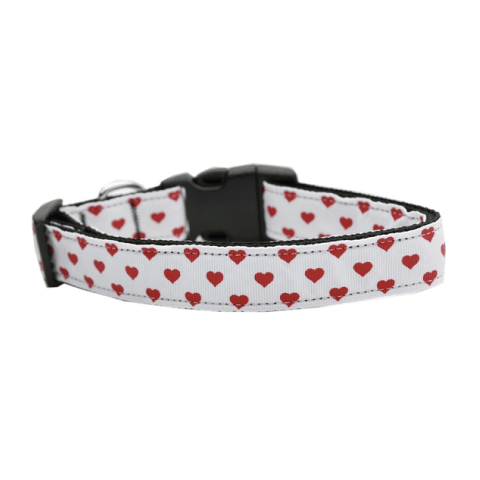 Designed for everyday wear
The white and red Dotty Hearts Nylon Ribbon Collar is made with high-quality polyester webbing that's perfect for everyday use, indoor or outdoor.
Your pet can explore with confidence
Includes a D-ring to attach an ID tag with your pet's name and your contact information, and a quick-release breakaway buckle that comes off quickly if the collar is pulled.
Treat your pet to a fabulous new collar
The large-sized collar fits neck sizes from 18" to 26". The quick-release buckle clips in easily and stays on securely while coming undone easily if the collar is pulled. The breakaway design allows the collar to come undone if snagged on a branch, furniture, or other objects in your pet's environment. Super stylish and safe at the same time!
About Mirage Pet Products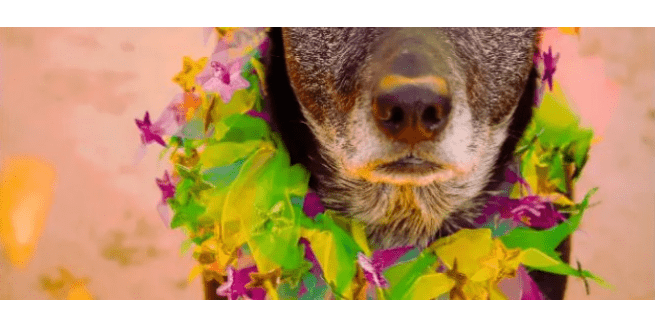 Mirage Pet Products got it's origins in El Monte, California in 1957 at a belt factory. A belt customer brought in a dog collar and requested that the belt factory add some crystals. The rest is pet industry history. Six generations of family have helped make Mirage Pet Products what it is today. Focusing on quality over quantity, we make as much as we can in our small factory in southern Missouri and we sure have a lot of fun while doing it!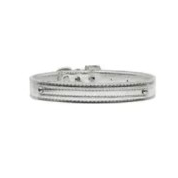 Designed In
Mount Vernon, Missouri